Buy Car
Find and Buy your Next Affordable used cars for sale in Brisbane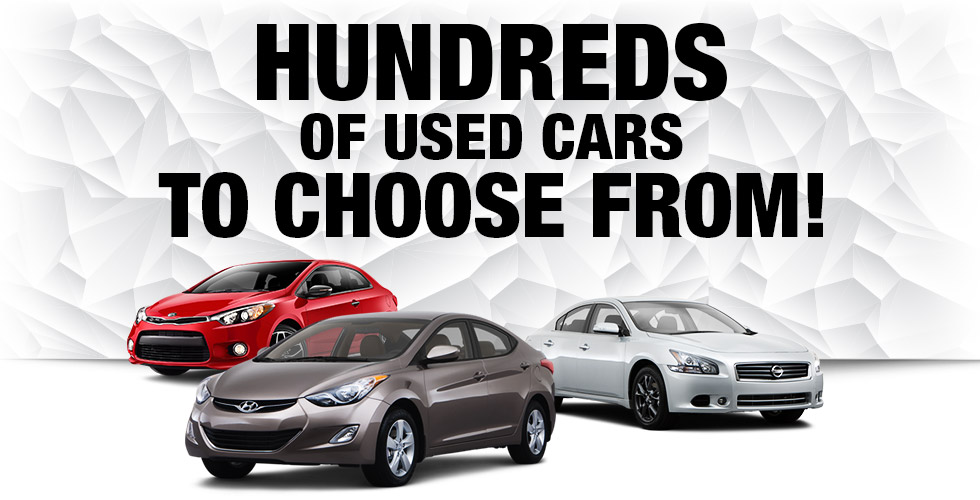 If you are looking to search for Affordable used cars for sale in Brisbane, then Qld Auto Buyers is the perfect place to start.
Located in Rocklea, Brisbane, QLD Auto Buyers is your first and last stop when looking for an Affordable used cars for sale in Brisbane. With over 100 cheap used cars under AUD5,000, we reckon we're the best value used car yard in Brisbane.
Buy Cheap Yet Reliable Cars & Commercial Vehicles
Wide Range: We stock wide range of used cars and commercial vehicles to suit your budget.
Peace Of Mind: Our friendly team will assist you buy the right vehicle for your needs. We make sure you get best after sales experience.
Brisbane's Best Deals: We have exclusively tailored our business to reduce overhead costs and pass the savings to our customers.
Popular Selling Brisbane Used Cars for Sale

With so many great cars available at unbeatable prices you are sure to find your dream motor. Select from a list of popular used cars such as:
Audi, BMW,  Holden, Honda, Mazda, Mitsubishi, Nissan,  Volkswagen and Toyota are the most popular used cars in Brisbane.
Qld Auto Buyers is constantly in dialogue with a brilliant selection of used car dealers in Brisbane so we are bound to be partnered with Perth used cars & Sydney used cars.
For more information about our Affordable used cars for sale in Brisbane, please don't hesitate to Contact Us today!