Sell Car
Sell My Car For Cash Today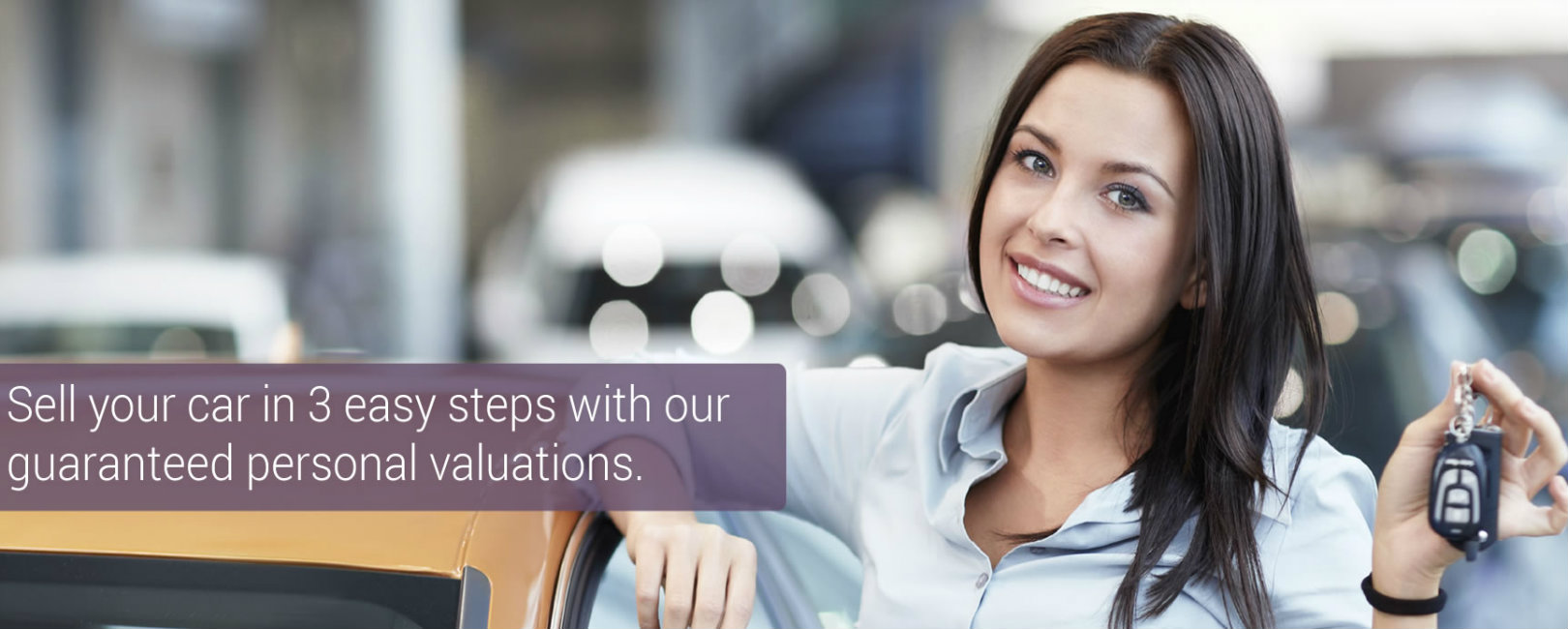 If you're in an "I need to sell my car fast" situation, make sure you know all of your options, and which is going to get you the best price for your car. Sell Car Brisbane can be a long and laborious process. There are many reasons why you may want or need to Sell Car Brisbane – and it can back you into a position where you are forced into taking a poor price.
We have the ability to buy your car, van or vehicle from you for cash in as little time as one hour from when you receive the car valuation from us. If you have all the required documentation of the vehicle and need a fast sale and require cash you can contact us via phone 07 3274 3432 or fill out the online form. We cover most areas in Queensland including Brisbane, Logan, Toowoomba, Gold coast, Sunshine coast, Rockhampton, Ipswich and Cleveland.
Sell My Car Quickly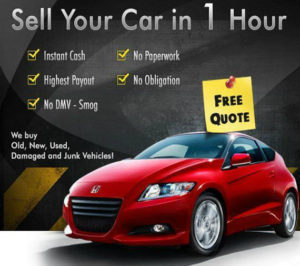 Do you need to sell your car quickly? With over 15 + years experience in the motor trade we will buy left hand drives, 4×4 vans, insurance write offs, RW failures, non runners Contact us for more details on what we can do for you.
We trade cars for cash, do you need to raise some cash fast? Fill out our quote form and accept our cash offer and we can be with you in as little s one hour!
We can be with you within one hour!
After you have accepted the quotation and choose to sell your vehicle we can be with you within one hour. Not to worry if you are not as we can be with you in a maximum 2 hours if your further out
Why should I sell my car to Qld Auto Buyers?
We cut out any hassle of selling privately. You don't have to meet strangers who often don't even turn up and you'll save the cost of advertising in newspapers or online websites.
We will come to you at a time and place convenient for you (usually your home, but we can come to your workplace). So you don't have to drive your car to us, then have the expense of travel costs to get back home once we buy your car.
Unlike some other car buying companies, we don't charge for inspecting the vehicle. We have car buyers throughout Australia, who wear our uniform and will arrive to see you in one of our vans, so you will know exactly who has come to buy your car.
Instant cash payment is standard and we pay you before we leave. The car is then the property of qldautobuyers.com.au, and we will arrange for the car to be collected once you are happy that you have received payment into your hand or bank account.