Caboolture
The Guaranteed Most Convenient Way to Get The Highest Price For Your Used Car Truck Or SUV Anywhere in Caboolture, Queensland

Get Fast Cash Now
Many people ask us "how can I sell my car for the highest price?" The easy answer is call us now 0408 6160 667 and tell us about your car. Sell Car Caboolture pay more than Pickles in most cases, and we make it Easy, Safe and Fast! Also, here's some handy tips on How to get highest price for your used car.
We Buy Cars Trucks and SUVs
Every car buying website says they "pay the highest price", but we really do! Want proof? Call Now or use our handy Online Quote Form for a free and fair appraisal. Get answers to your questions like, "what's my car worth"? "do I need current Registration?" "I still owe on my car" No problem! We buy cars of all kinds and pay the highest price. Guaranteed!
Caboolture South, Morayfield, Bellmere, Burpengary…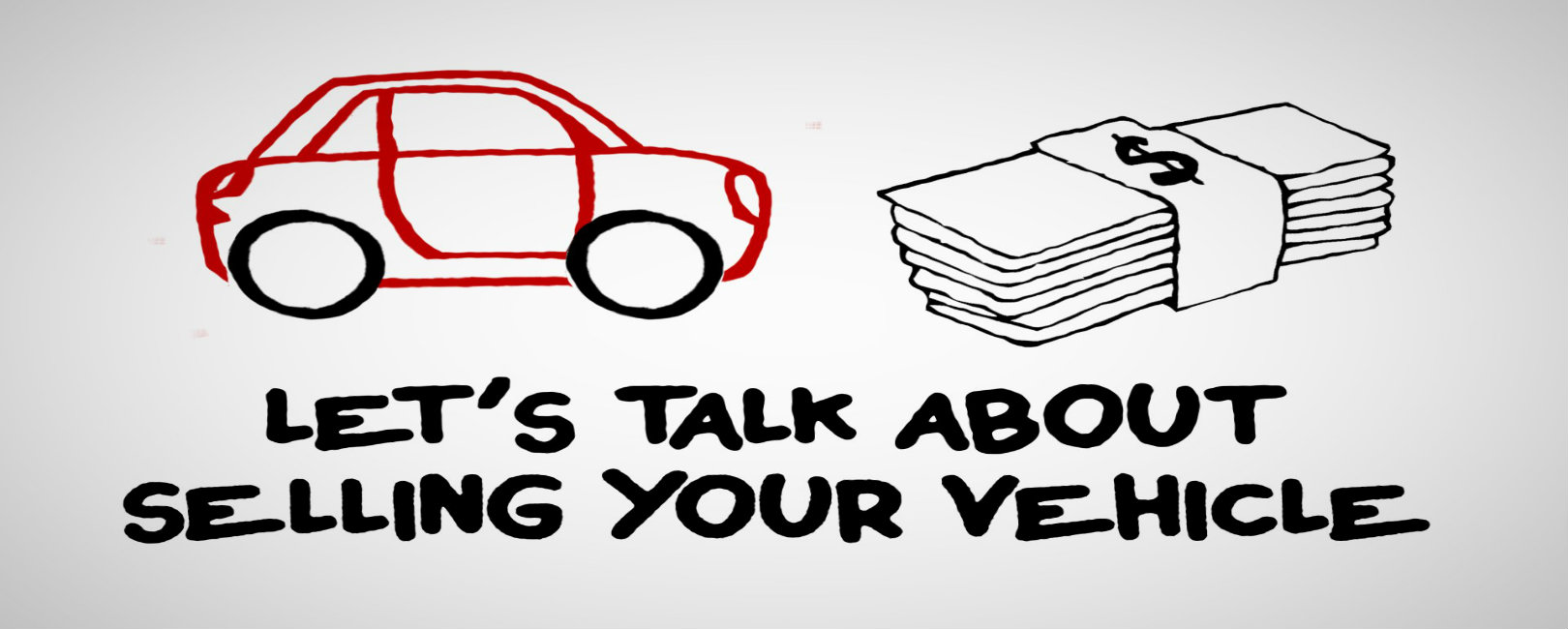 From the mountains to the beaches, we pay the highest prices in Queensland region for quality pre-owned cars, trucks and SUVs. How can we do this? Quite simply, it's a matter of supply and demand. We are part of a Australia nationwide car dealer network and we have to satisfy the demands of hundreds of car buying customers EVERYDAY! Over the decades, we have bought and sold over 10,000 cars!
We have established a reputation for service that makes selling your car Easy, Safe and Fast. That's why we need to buy your car and we will beat any dealers legitimate quote (one that they will honor, not reduce when you go back to negotiate your best deal).
Other Information on Selling your Car to QLD Auto Buyers
Save yourself time and money by selling your car to us, QLD Auto buyers are the emerging car buyers. If you're thinking, "I want to sell my car", call us first and get cash for your car now.
Would you like to sell your vehicle in Caboolture? Your automobile will be bought by QLD AUTO BUYERS, we're auto buying service in most of Canterbury towns ( (Ipswich cash for cars, Toowoomba cash for cars, Logan, Sunshine Coast cash for cars & Gold Coas cash for cars). In case you would like to sell us your vehicle we can supply a no hassle service, that's fast and very professional. We'll assist you to sell nearly every vehicle, we're interested in RV's, boats, automobiles, trucks, buses, and boats.
At Car Buyers Canterbury we buy all of the following vehicles:
At Car Buyers Canterbury we're automobile and vehicle buyers in Canterbury and we should give you a fast and painless trade. We've got cash order your cars, and we can supply the appropriate forms for every trade. We offer the simplest selling used cars encounter in Canterbury.
Get Cash for Trucks, Vans and SUVs
We Pay highest price for your used truck, van or SUV like this Ford Ranger pickup, Toyota Hilux, Land Cruiser, Nissan Navara, Jeep, Range Rover and Mitsubishi Outlander or Triton.
Is Sell Car Caboolture Safe? 
With one simple word…YES. We are LICENSED and INSURED! We are one of the FEW online car buying services that is both local and genuine as well. We also list our ACTUAL OFFICE address on the site. Most "cash for cars" and "we buy cars" companies are hiding that information…why? We don't know either, but if they can't even be honest on their site, how are they going to be honest with you and get you the highest offer possible on your car or truck?
Read more: Selling used car for cash in Sydney