Toowoomba
Sell your car in Toowoomba the easy way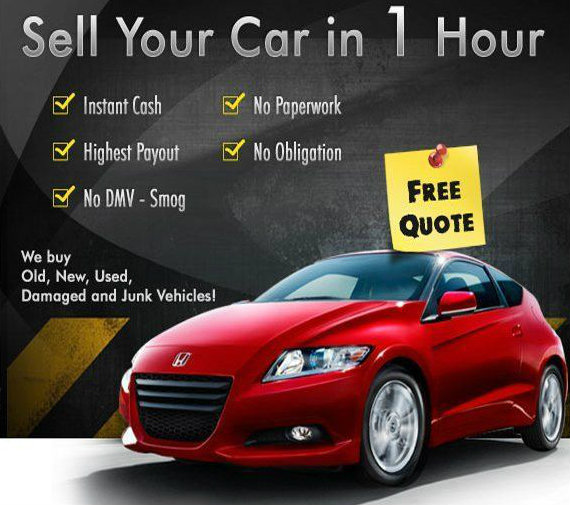 QLD auto buyers are Queensland' number one Sell Car Toowoomba. We will give you an immediate online car valuation of your vehicle. Simply enter your details in the top right box, and get your free instant no obligation valuation. It couldn't be simpler.
At Sell Car Toowoomba, we will offer you the best possible price to sell your car. By simply giving us the registration number, mileage, and some details about the vehicles' condition, we will be able to provide an instant, no obligation, online valuation of your vehicle.There are no "hidden" fees, like administration charges, towing fees or 3rd party fees.
By using Sell Car Toowoomba you won't have to pay any advertising costs, nor will you have to deal with the usual problems of selling your car privately or through a dealer. Selling your car couldn't be easier.
How Does Sell Car Toowoomba Work?
It's simple! Enter your car details and number plate in the boxes at the top right, and click 'Get a Free Quote', you'll be asked for a few more details relating to the condition of the car, after which an instant valuation will be given.
Quite simply we offer an honest, straightforward hassle free valuation for your car and a fast sale, so if you've ever wondered "How do I sell my car hassle free?", you've come to the right place!
We buy cars for cash. All you have to do is tell us the car you have and we'll offer to buy your car for cash instantly!
There are no hidden costs and no hidden conditions. Simply complete the form and we'll give you a call with a cash price there and then!
At Qld car buyers, we aim to offer you the best deals we can to help you get a good cash price for your car. That's why, we make our car for cash price promise.
Find a quote offering you a better cash price for your car, and we'll match that price and beat it by $100!
Is this you?
I want to sell my car fast 
I want to sell my car for cash in Toowoomba
I don't want to waste time advertising my car
Sell Your Car In Toowoomba With Confidence
At Sell Car Toowoomba our car buying service is honest and transparent, we will offer you a fair and honest price for your car that we will stick to.
You can start the process by entering your registration number and we'll give you an fair and honest valuation for your car. Last minute nasty surprises are really not our style, so, unlike our competitors, we'll always stick to our valuation. And there are no hidden admin fees or payment charges either – simply, the price we offer is the price we pay.
Value Your Car Today, With QLD Auto Buyers
Visit our Rocklea branch to sell your car quickly and easily in Toowoomba area! Selling your second hand car in Toowoomba with We Sell Car Toowoomba is a fast and safe way to get quick cash into your bank account. Our dedicated team will help you save both time and money, with no need to advertise your vehicle or deal with non-serious buyer wasting your valuable time.
What's more, if you are selling your car for the first time and you are not familiar with the process involved, we will answer any questions you have about the process and we will deal with all the paperwork on your behalf.
So, if you're looking for a safe and reliable way to sell your car in Toowoomba, with the price guarantees we know you want, you've come to the right place! Get your valuation now and the cash could be in your bank sooner that you think.
Find out more on how to sell car in Brisbane.