Ipswich
Looking to sell your car for the best price quickly and securely? Then QLD car buyers are here to help.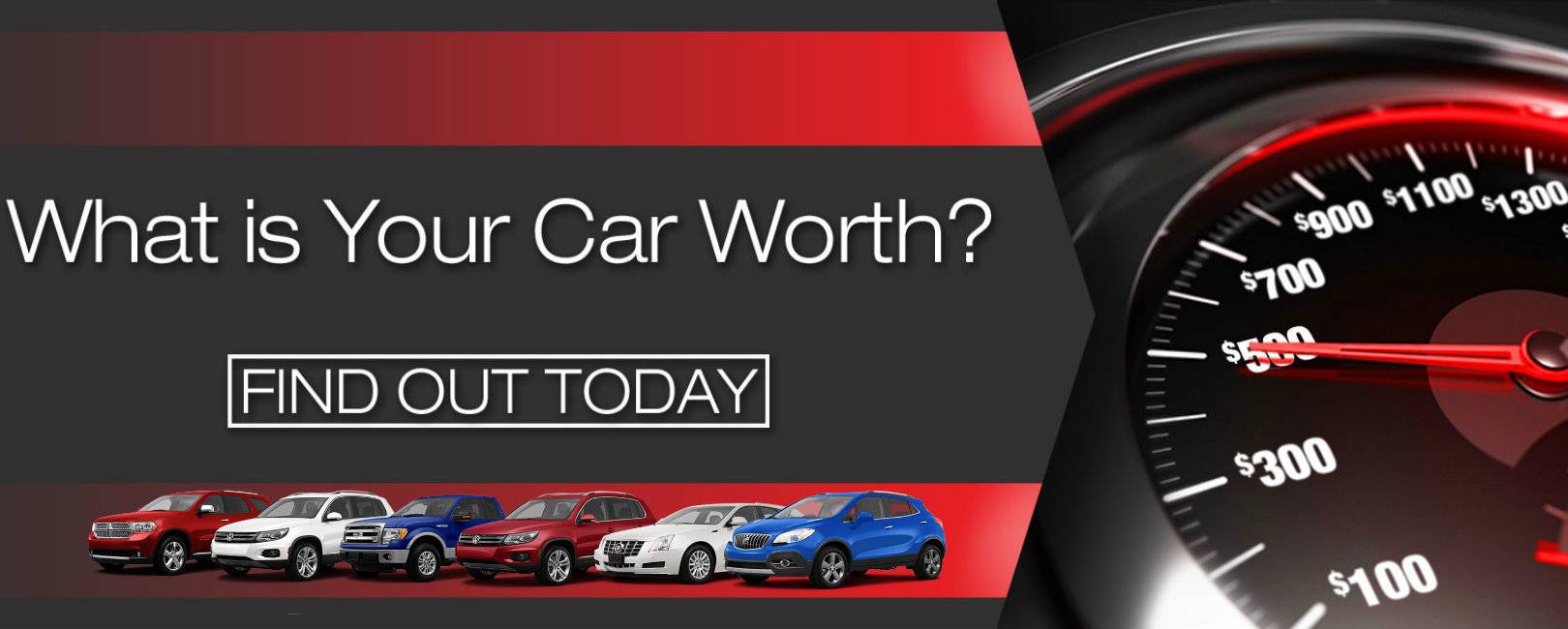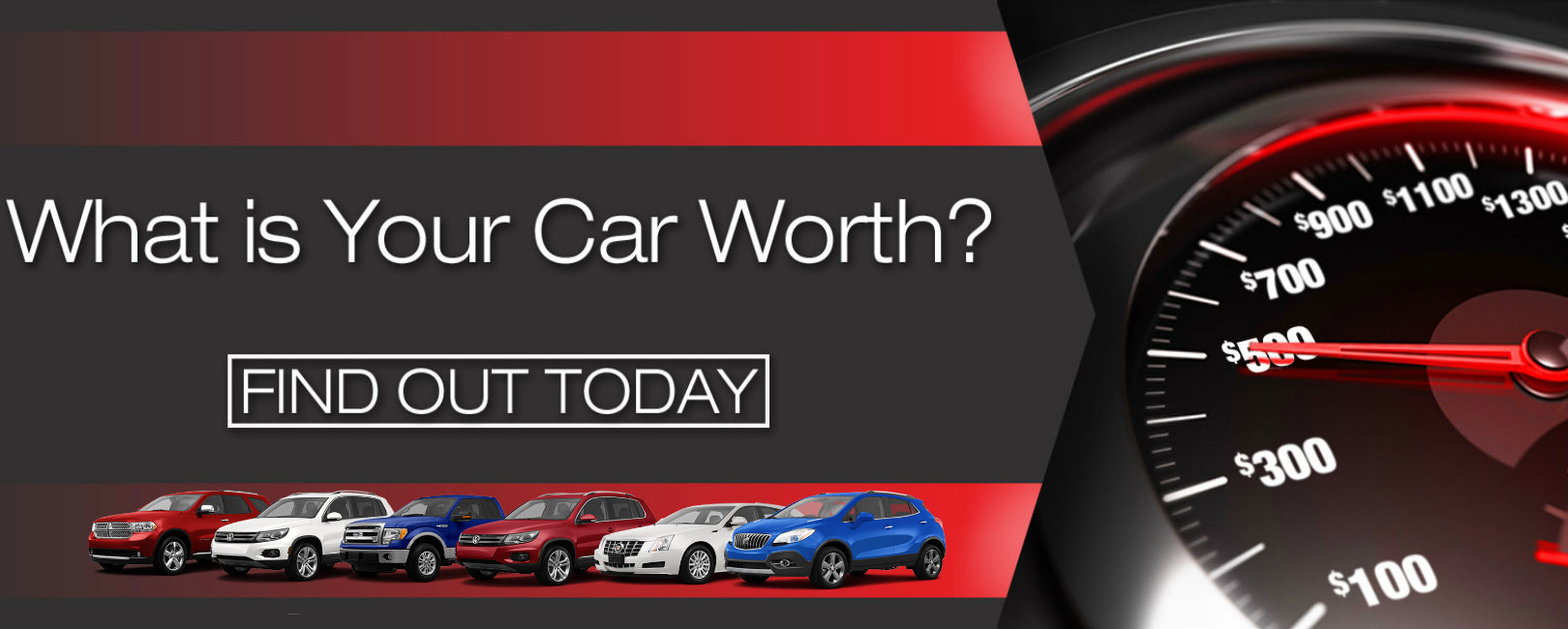 Selling your car can be time consuming and costly. Cleaning the car, taking a photos, uploading the images, and registering it with car selling websites that make you fill out long forms and charge a fee to list your vehicle. Having to check for enquiries and arranging viewings that get cancelled or are just people wasting your time. Cash for Cars Ipswich takes all the hassle away. Just by entering your vehicle registration, mileage and your contact details, you have made the first steps to getting a great price for your vehicle.
Why should I sell my car to QLD car buyers?
Qld car buyers cut out any hassle of selling privately. You don't have to meet strangers who often don't even turn up and you'll save the cost of advertising in magazines/newspapers or online.
We will come to you at a time and place convenient for you (usually your home, but we can come to your workplace). So you don't have to drive your car to us, then have the expense of travel costs to get back home once we buy your car.
Unlike some other car buying companies, we don't charge for inspecting the vehicle. We have car buyers throughout Queensland region, who wear our uniform and will arrive to see you in one of our vans, so you will know exactly who has come to buy your car.
Instant bank transfer is standard and we pay cash before we leave. The car is then the property of Qld auto buyers, and we will arrange for the car to be collected once you are happy that you have received payment into your account.
How do I sell a car with Cash for Cars Ipswich?
We have made the process of selling a car easy, in fact you are just 3 steps away from selling your car today.
Firstly submit your vehicle's details on the right of the page and click 'SEND'.  We then just need a few additional details from you including the car's current mileage and your contact details. Once you have submitted the required information, one of our Cash for Cars Ipswich team will give an estimate.
If you are happy with the car valuation offered and one of our team will call you back to arrange a full inspection of your car where a final offer will be calculated based on vehicle condition, mileage, paperwork and current market prices.
Our policy is that 'we come to you' and so this appointment will take place at a time and place convenient to yourself.
Will you still buy my car even if it is written-off or is a non-runner?
When a car is damaged, written off or is a non-runner it can be very difficult to sell privately, however the car will still have a market value and so Cash for Cars Ipswich  would still consider purchasing it, making the selling process easy for you as you wouldn't have the problem of trying to move the car as we would collect the vehicle free of charge. Click here for a no obligation valuation for selling a non-running car, alternatively if your truck has sustained damage or has been written-off then click here for a no obligation truck valuation.
It really is as simple as that, enter your car info now and sell your car today!