Sell My Mazda for Cash Quickly in Brisbane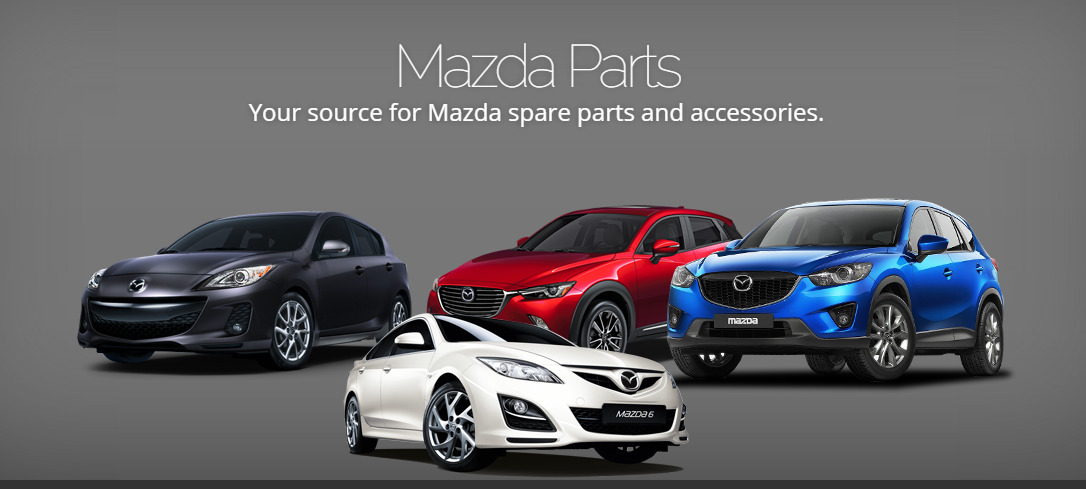 QLD AUTO BUYERS are specialist car buyer expert in buying Mazda vehciles. We are proud on our self because we buy any Mazda in any condition. Save the car, save the stress and save your wallet by selling your Mazda quickly and easily to us at QLD Auto Buyers. It doesn't matter what the condition of the vehicle is or what is the model, we'll buy your Mazda for cash. Get the great deal you want from us. Unlike many of our other competitors, your experience with Sell My Mazda Brisbane team is absolutely paramount to us and we want to have nothing but great comments about our service. It's fast, easy and simple.
Time to sell your Mazda? Let us help you! At Sell My Mazda Brisbane we will buy any Mazda regardless of age, mileage or previous vehicle history. The Mazda range, which currently includes:
Mazda 2
Mazda 3
Mazda 5
Mazda 6
Mazda CX-5
Mazda MX-5
We Buy Any Mazda for Cash in Brisbane
Simply enter your Mazda's registration into the free car valuation box and get the things rolling. When you ask us to sell my car for cash today, We'll ask you some details about your vehicle (remember to be accurate and detailed as possible) and once the process is complete, we'll present you with an initial valuation of your vehicle based on the information provided from your side. If you are happy with the offered invitation, we'll move onto arranging with you a convenience pick up time and location. We offer free car valuation to your MAZDA.
Mazda models we're looking to buy
Sell My Mazda Brisbane, Ipswich, Toowoomba, Logan…
Collecting the vehicle is completely problem free. At home, at work, or any where else in Queensland south, we can come and collect your Mazda at whatever the time is most suitable for you.
For extra services relating to sell my car, need to go over to sell my Toyota or sell my Suzuki for cash.
I Want to Sell My Mazda Car for Scrap to Get Fast Cash
Not only is it free, but its hassle free. We even accept scrap Mazda cars. Whatever the condition of your Mazda is, we can give you a handsome offer for it. Just contact Mazda wreckers Brisbane, any time you want and we will touch you at the shortest time.