We Buy Cars in Souhtport: 

PRICE PROMISE WE'LL BEAT ANY COMPETITOR QUOTE*

.

Welcome to QLD car buyers. The team at Car Buyers Southport are committed to helping Queensland customers just like you with some of the tricky questions that arise when you are looking to sell your used car;
How Can I sell my car?
Where to sell a car in Southport? 
Who buys used cars in Southport?
Who can I trust?
How does the process of cash for cars work?
Whether you are looking to downgrade, upgrade or simply free up some of your hard earned cash, Car Buyers Southport are here to help!
Worried you might be missing out?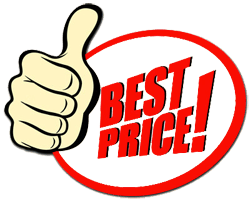 We understand the problem here are these big auction companies with their fancy advertising campaigns and happy smiley faces that will buy your car. It is a fantastic image but that is all it is we at QLD car buyers do not spend thousands of dollars on looking attractive. We spend our money on getting the best deal for you because you are helping our business;
• We buy the car from you at a great price
• We recycle your car through our car wrecking centre • if it's an non repairable vehicle
• Any problems our customers can come back to us and we will sort them
Help Me Sell My Car!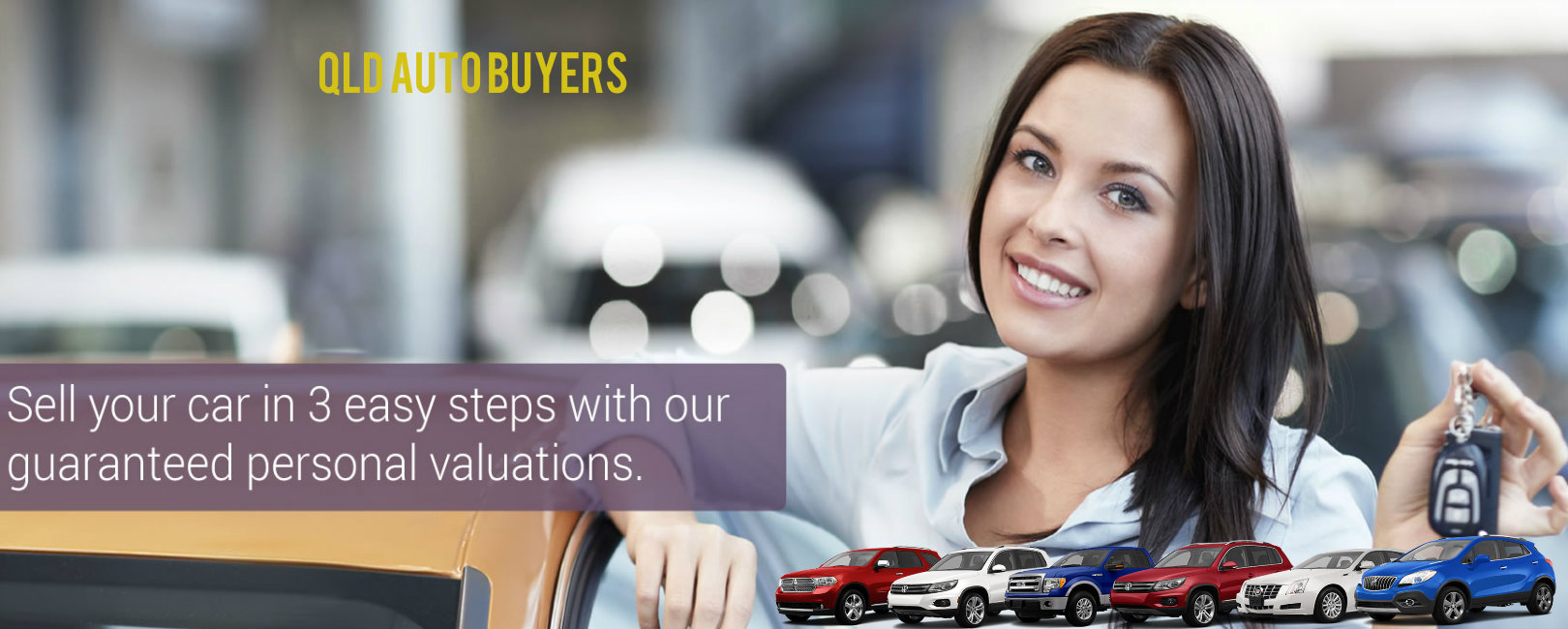 If like many people you are struggling with finding a buyer for your used car then look no further! Car Buyers Southport 4215 buy cars every day from people just like you. Our Process is quick and easy:
Enter your details on our 'Sell Your Truck For Cash' page, one of our team will call you for more details then you receive our quote. 

All transactions are completed whilst the car is still in your possession so everyone is safe & secure!
QLD car buyers are committed to providing you with an easy, quick, and safe process to dispose of your vehicle. All you need to do is get in touch & say, "Car Buyers Southport – Help Me Sell My Car!"
"If like many people you are struggling with finding a buyer for your used car then look no further! Our Process is quick and easy"
See our Australian auto dismantlers partners: