SELL YOUR VOLKSWAGEN CAR TO QLD Auto Buyers
Fair and accurate price
In-person valuation (at your location)
Take the cash price

If you want to sell your current Volkswagen car for cash or online banking payment, you are invited to sell it or trade it in with Sell My VW for Cash team. The quality and durability of VW engineering means that they are highly-prized by used car buyers, and we are pleased to add to our stock of hundreds of purchased Volkswagen be it car or SUV or even Amarok ute.
Our buying team would like to make you an offer: Get a competitive quote for your  Volkswagen vehicle
Are you currently thinking 'I want to sell my Volkswagen', If so, then QLD auto buyers are here to help.
Our Sell My VW for Cash team are always on the lookout for Volkswagen cars that have been lovingly cared for by their owners and are on hand to buy your car from you and offer you a cash lump sum in exchange.
VW Models urgently wanted: Beetle, EOS, Fox, Golf, Jetta, Phaeton, Polo, Scirocco, Sharan, Tiguan, Touareg, Touran, Amarok and other VW models as well.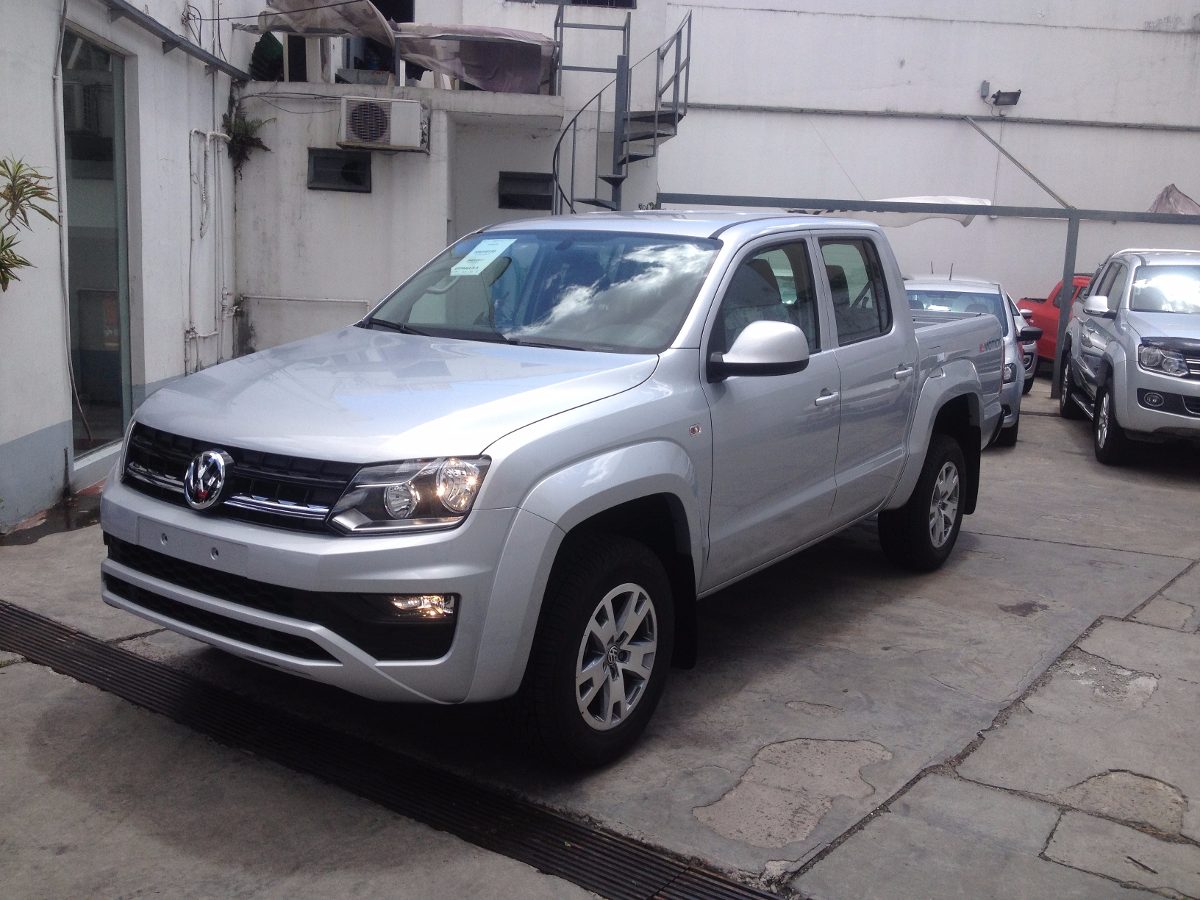 Looking for quick and professional way to Sell My VW for Cash offers? QLD Auto Buyers have a quick and easy solution to sell VW motor cars they call THE NEW WAY. One simple online form to fill in is all it takes to find the best cash offers to sell my VW from dealers throughout the Queensland state.
For a quick quote on your used Volkswagen, fill in our form or speak to John Safdar on 0408 616 667 to discuss selling your car to us, you'll be pleasantly surprised at how much we offer you.
Sell your Volkswagen with confidence
When selling your Volkswagen to QLD auto, you get all the reassurances of using a reputable franchised car dealer group – plus, we take the hassle out of delivering the car to us, as we'll arrange for the car to be collected from you anywhere in Queensland, meaning that's one less thing to worry about.
Why sell your car to us
Free no obligation competitive quote
Sell your Volkswagen with confidence to a reputable franchised dealer group
Cash lump sum paid
Car collection service Australia wide