Sell Your Subaru for Cash Today with QLD Auto Buyers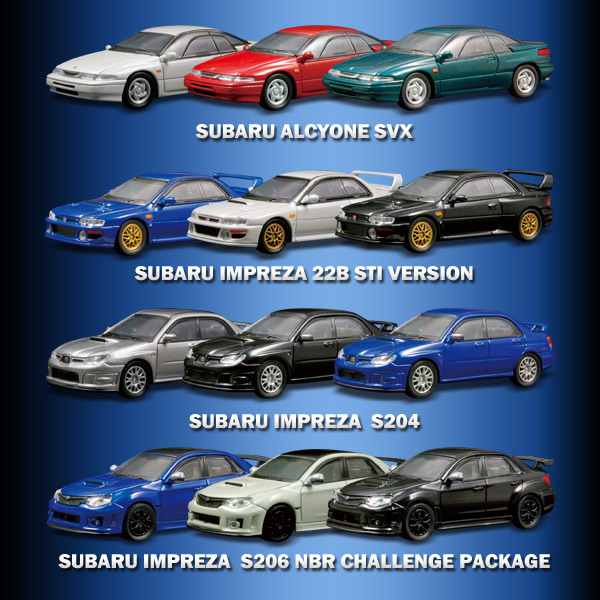 Subaru's motto, "confidence in motion", is backed-up by the company's attention to detail at all stages of design and manufacture. It's no surprise that Subaru's offer such a wonderful driving experience with their perfect combination of functionality and power.
If you're looking to sell your Subaru, then QLD Subaru Cash Buyers want to help with our easy, no hassle system. We will buy any model of Subaru, regardless of whether the car has high or low mileage. The condition of the Subaru car is also irrelevant.
Our Brisbane cash for cars team will walk you through the entire process. There are many ways to sell a car, but there can be many pitfalls, particularly with those who offer you less than the value of your Subaru. Try us! This is one of the easiest and safest ways to value your car online. We will buy your Subaru for its genuine market value and you will receive payment immediately. To receive an instant quote, simply enter the details of your car on our website. If you want to sell your car, this is truly the safest and most convenient way to achieve the best results.
Why should I sell my Subaru to QLD Subaru Cash Buyers?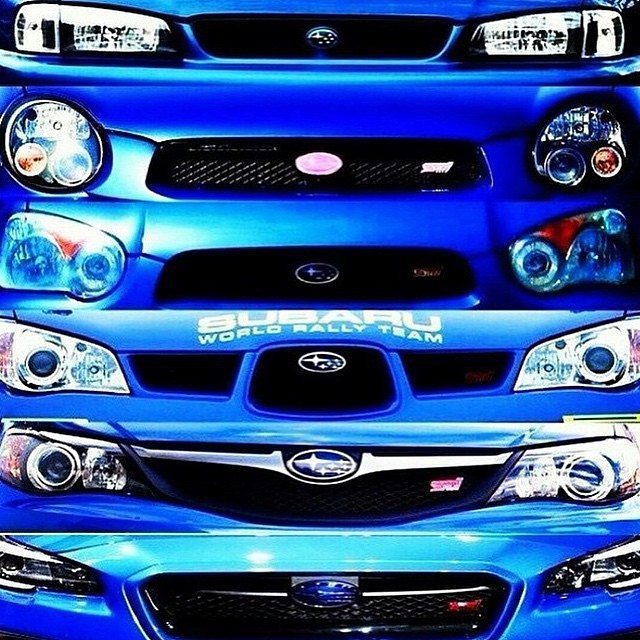 You can be confident that you'll get a fair, trustworthy price for your Subaru here at Used Car Buyers.
Enter your registration details now and we'll instantly search through our database of over 50,000 used car valuations to give you a valuation range. As you tell us more details about your car, we'll refine your valuation down to a final price.
If you're happy with that price and ready to sell your car, you can book an appointment with one of our certified cash for car team leader who will complete the sale of your Subaru with you.
The whole process is simple and straightforward every step of the way – just how it should be!
Sell My Subaru B9 Tribeca
Sell My Subaru Baja
Sell My Subaru BRZ
Sell My Subaru Forester
Sell My Subaru Impreza
Sell My Subaru Legacy
Sell My Subaru Outback
Sell My Subaru SVX
Sell My Subaru Tribeca
Sell My Subaru XV Crosstrek
Selling My Subaru in Brisbane, Ipswich, Toowoomba,Gold Coast…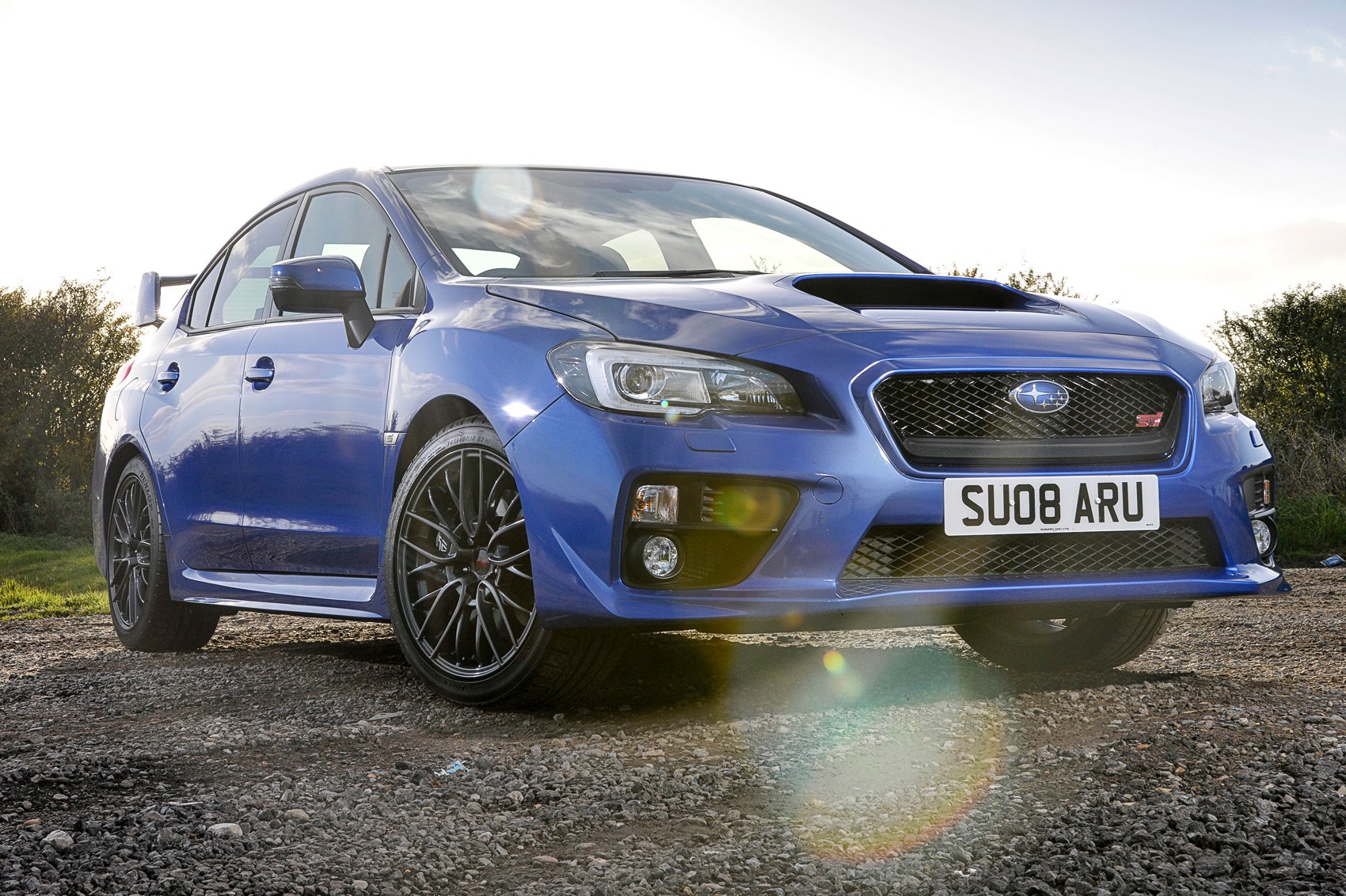 If you're thinking of selling your Subaru, then give the us a call on 0451 770 088 today for a free no obligation quote on the value of your car. Our friendly team will always be happy to help with the selling process and can offer a fast cash sale, at the best price for you.
We are buyers of all models of Subaru including the:
Forester, Legacy, Outback, WRX, Tribeca and Impreza.
Once a price has been agreed between ourselves and you, we will then sign off the required documents and make cash transfer directly into your bank account. Our professional service will ensure a fair valuation and save you the stress of visiting numerous dealers and putting up with time-wasting buyers.
If you want to sell your Subaru today, give QLD Subaru Cash Buyers a call to make an inquiry.
We buy Subaru vehicles Queensland wide: (Ipswich cash for cars, Toowoomba cash for cars, Logan cash for cars, Caboolture cash for cars).